End of lease cleaning can become one of the reasons of creating conflict between the property owners & tenants. Not only this but even the renting & occupancy laws ask you to be obliged for returning the property in the same condition as it was when you moved in. While moving out, deep cleaning is required that will cover places that may be out of your reach. However, there are some spots that are not easily cleaned, require too much efforts, time & most importantly, need the professional cleaning service. Unlike regular cleaning, where a set of cleaning tasks that are perform on a daily basis don't result much in exit cleaning. There is no doubt that a smooth move, which will keep your assets safe, get the 100% bond money back in a peaceful manner. All this is possible with hiring the Best Exit Cleaning in Brisbane that offers a variety of services to help tenants move smoothly.
Following are the main areas to look out for during your move out cleaning: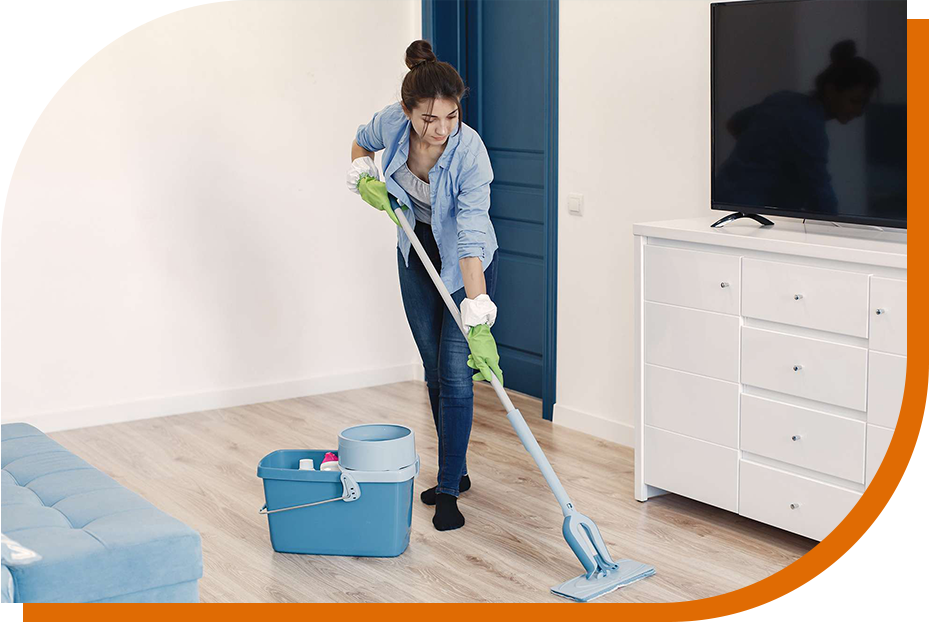 · Remove the Stains from Carpets –
If you want to leave your rented apartment in pristine condition, ensure healthy relationship with your landlord then cleaning the carpet is a good place to start. But it's not that easy, you need all the equipment to clean it, lot of efforts but still there is no guarantee that it will look shiny clean. Good Bond Cleaning recommends to clean it with homemade solution or take the expert services of professional carpet cleaning company.
· Bathroom Contains a Lot of Dirty Stains –
During exit cleaning, the most triggered area is usually the bathroom that requires deep cleaning, the focused area includes bathroom, tiles, showers, sinks, washroom, toilet seat, taps & exhaust vents, etc. Try cleaning them with eco-friendly or easy ingredients like baking soda, vinegar, lemon & warm water, etc.
· Food Area –
Although you clean the kitchen but end of lease cleaning is quite different from the regular cleaning that decides whether you will get your bond money back or not. Cleaning the food area or kitchen means ensuring stain-less cleaning of the sink, the counters, the stove, dining table, floors, cabinets & fridge, etc.
· Backyard & Garden Area –
End of lease cleaning meaning ensuring the outdoor area properly presentable or eye-catchy such as outside furniture, mowing the lawn, trimming the plants, cleaning the garbage bin & washing the decks properly to make the owner inspection successful.
Expect a Professional Cleaning Company to Clean Your House –
The best way to make your move is to hire the leading & Best Exit Cleaning in Brisbane that makes sure that you don't leave anything behind & will give you the 100% bond amount money back. At Good Bond Cleaning, we provide full-home deep cleaning services to make your home shine like new. We offer several services like home cleaning, bathroom cleaning, sofa cleaning & carpet cleaning, all at pocket-friendly price.